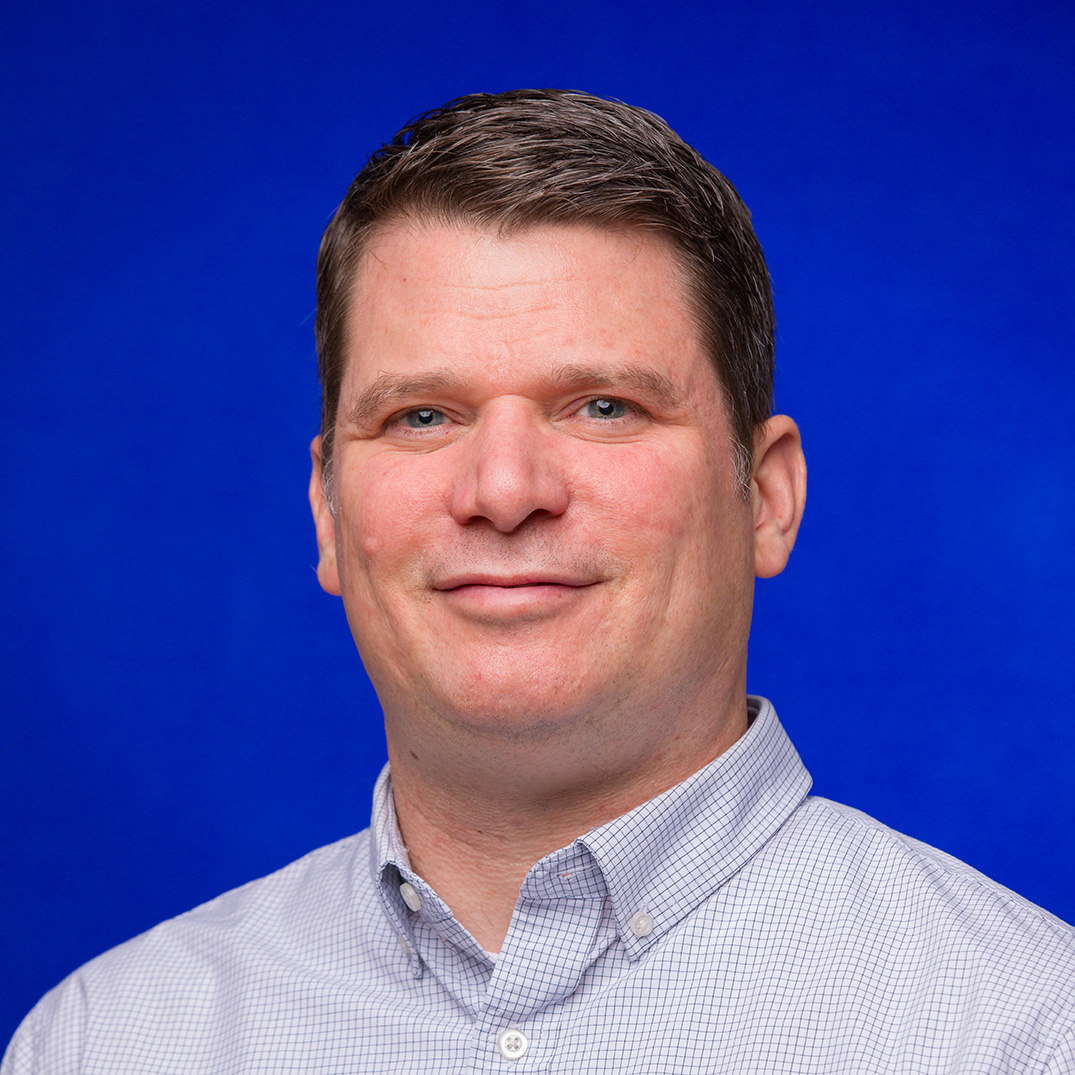 Jason
Forney

, MA
Evaluation Specialist
Jason is an evaluation specialist at MFF with a strong calling to support marginalized groups in their journey to a better quality of life. He effectuates his calling by using his 13 years of deep evaluation practice, technical training, and lived-experience to help mission-driven organizations provide more effective programming for the populations they serve. Jason is known for and delights in being the fastidious behind the scenes operator processing mountains of data, developing action plans, and providing discerning strategic counsel and advice informed by his analysis as well as his values.
In Jason's role at MFF, he is the lead evaluator for Michigan's SNAP-Ed Policy, Systems, and Environmental Change initiatives. His career portfolio includes academic research and countless professional evaluations that have helped organizations advance equity and empower underserved communities because of his contributions. He is most proud of his work with small community-based agencies.
He has a Master's degree and doctoral training in community psychology with expertise in evaluation methods, statistics, qualitative methods and analysis, and systems change. Jason has lived in 8 states spanning from Virginia's coast to Texas, and as far west as Alaska. However, Michigan has been his home for more than 20 years.  During his time away from being an evaluation geek, he loves to do anything involving our great lakes – including swimming, sitting on the beach, paddle boarding, kayaking, or just watching the incredible sunsets over Lake Michigan.