Our Events
To both promote physical activity and celebrate Michigan's natural resources, we organize, facilitate, and promote events across the state. These events create opportunities for Michigan residents and visitors to enjoy exercise on Michigan's trails and other, naturally beautiful settings.
Run & Walk
Running and walking events in Michigan are a great way to explore the beauty of the state, whether on roads or trails, paved or unpaved. Participants of all ages and abilities can find events of varying distances and degrees of difficulty.
School Events
In collaboration with Farm Bureau Insurance and the Michigan Department of Transportation, we proudly host three signature events for school children. These events promote and encourage physical activity and educate the participants on the positive effects of exercise on everyday life.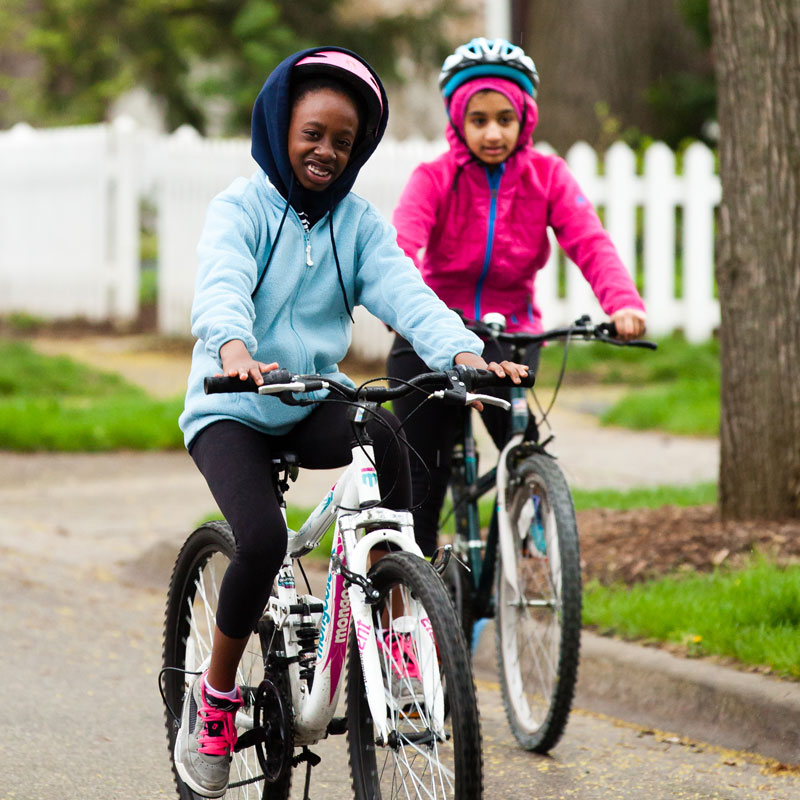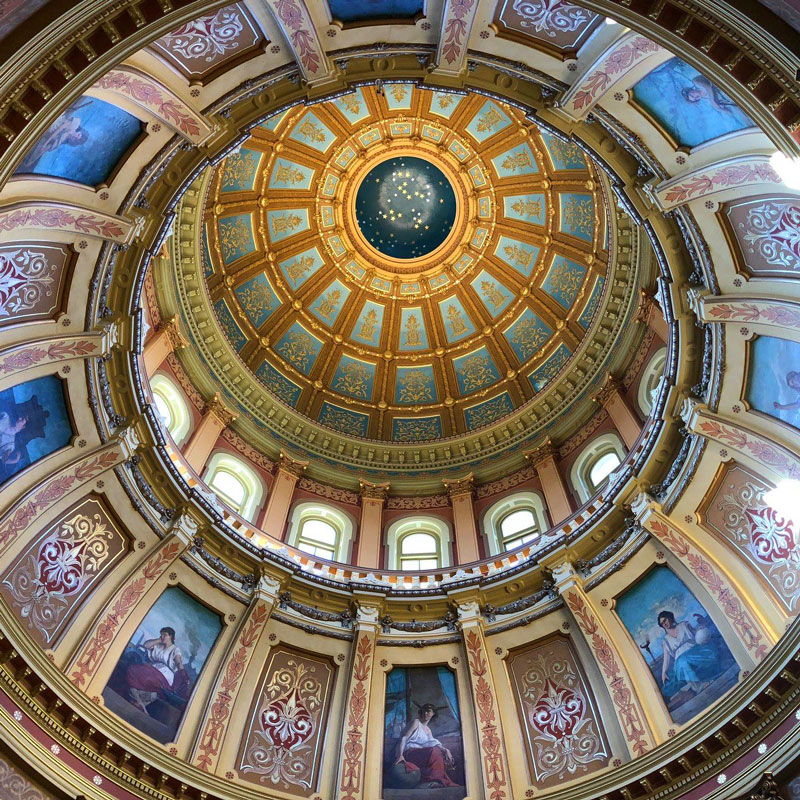 The Governor's Fitness Awards
The Governor's Fitness Awards were created in 2007 to celebrate and recognize individuals, communities, and organizations in Michigan that lead by example and that have gone above and beyond to promote health. Each April, finalists are recognized at a legislative reception at the Capitol and then winners are announced at our annual gala event that same evening. This emotionally inspiring event is one you will not want to miss.