OUR APPROACH
The Michigan Fitness Foundation (MFF) advocates for the health of Michigan's residents. Our programs and services are focused on food, nutrition, and physical activity as well as the places that allow Michiganders to eat well and be active. Always using the lens of health equity, our programs and services support making healthier choices easier choices for residents of all ages.
Activity
With the word "fitness" in our name, our link to physical activity is intuitive. We began as an organization dedicated to bringing sound physical education to the school children of Michigan. Now, 25 years later, we continue to deliver and support physical education and physical activity interventions as well as community events that get Michigan moving.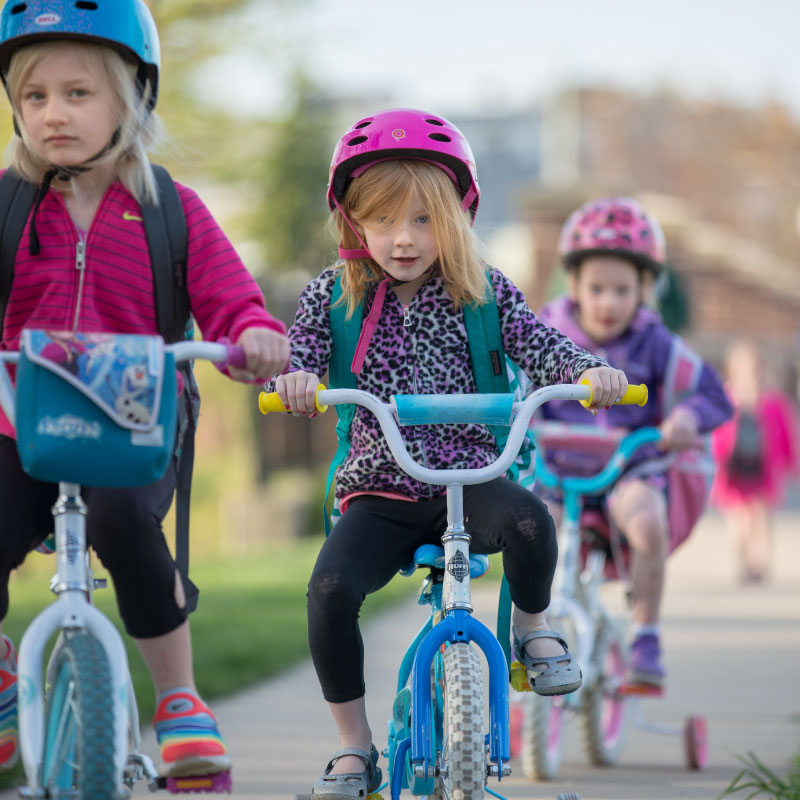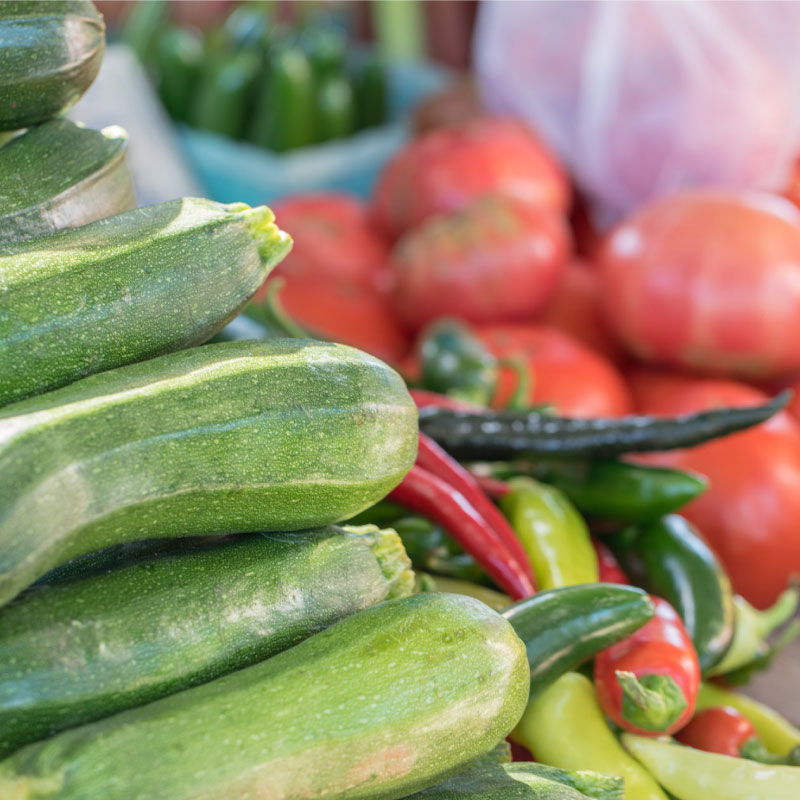 Food
As MFF has evolved, our work has expanded, too, into the realm of nutrition and healthy eating. The relationship between healthy eating and physical activity is clear and powerful — both are cornerstones of living a healthy lifestyle, preventing chronic disease, and maintaining a healthy body weight. Fitness at MFF includes both food and movement.
Places
No matter how motivated Michigan residents may be to get active and eat well, their success depends on their ability to access safe places to exercise and to obtain fresh, affordable food. We consider addressing these infrastructure and environmental issues as essential to our mission.