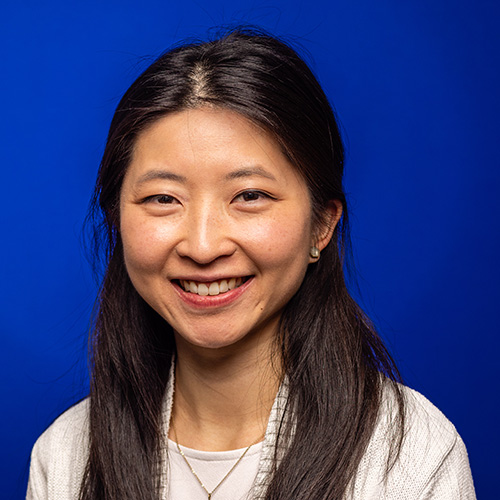 Lauryn Lin, MPH
Evaluation Program Manager
Lauryn is an evaluation project manager with Michigan Fitness Foundation. In her role, she manages a portfolio of evaluation projects for MFF's statewide network of SNAP-Ed programs and partners and its evaluation services. She enjoys the detailed, behind-the-scenes work of evaluation to support local practitioners and communities expanding access to food and opportunities for health. Lauryn has a master's degree in public health with an emphasis in health behavior and health education and an undergraduate degree in international studies from the University of Michigan.
A lifelong Michigander, Lauryn has always been interested in exploring and driving change at the intersections of health equity, healthy eating, food access, and sustainability since growing up in her family's restaurant in Detroit.
Beyond her evaluation work, Lauryn enjoys staying active with running, biking, and gardening ("plant parenting") and can often be found exploring new places or enjoying good food with family and friends.