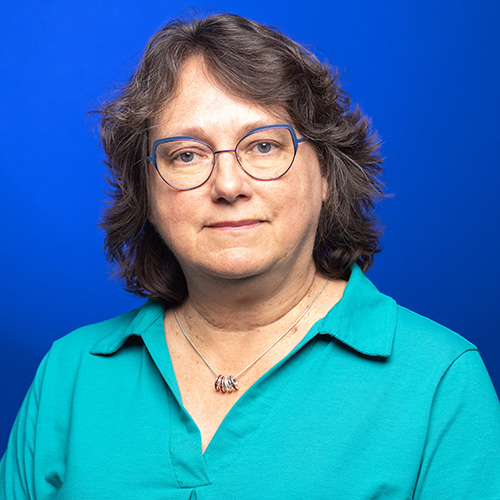 Marci Scott, Ph.D., R.D.N.
Vice President of Programs
During Marci's 14 years at Michigan Fitness Foundation, she has grown the programs department to include statewide programs supported by local, state, and national level funding sources including Capital Region Community Foundation, Michigan Health Endowment Fund, and the USDA. Marci's team also offers consulting services for training, evaluation, and a variety of content expertise areas. Marci's guidance has supported the development of widely used public health programs like the Exemplary Physical Education CurriculumTM (EPECTM) and Physical Education and Nutrition Working TogetherTM (PE-NutTM).
Marci's service to the field and her community has included leadership positions for the Society of Nutrition Education and Behavior and Association of SNAP Nutrition Education Administrators and three terms on the Williamston Community Schools Board of Education, including 12 years as Board President. Marci is a Master Gardener and cherishes her role as grandmother to Holly, Eve, and Robert Taylor.