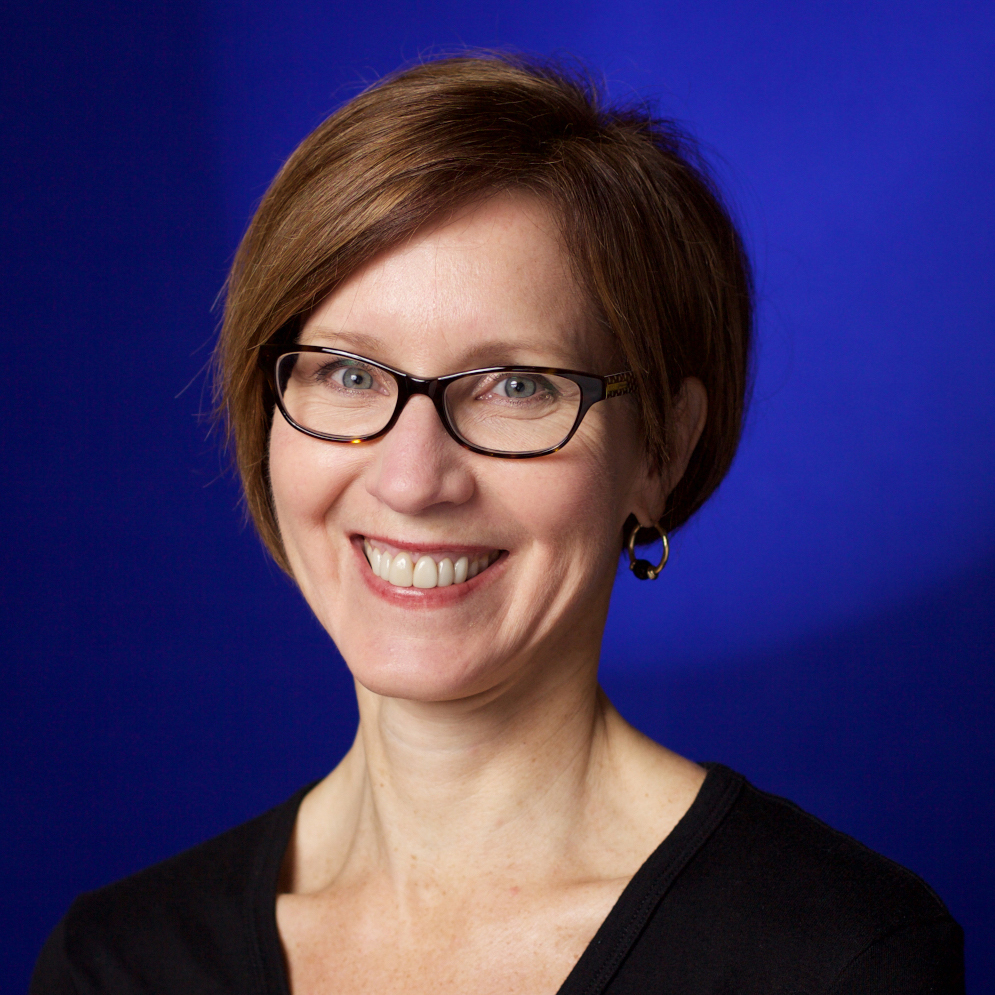 Michelle LaFleche, MA
Senior Data and Reporting Analyst
A passion for using technology to help improve processes and learning has always been present in Michelle's career and work. She worked in the field of educational technology for 15 years where her appreciation for how technology and data could be used to improve learning was solidified. After having received undergraduate and graduate degrees in education, she recently continued her education by earning an Associate's degree as a Programmer/Analyst. She seeks ways to use technology to streamline data collection, aggregation, and reporting, and will secretly refer to herself as the "application whisperer" in figuring out ways to get technology to do what she wants it to do.
Her work as a Data Specialist at MFF includes determining and applying the best tool to collect and track data, designing and developing relational databases, and using state-of-the-art data visualization tools to produce meaningful, understandable reports. Her mantra and personal mission—make data accessible, informative, and easy.
When Michelle isn't problem solving a technical issue, you might find her tending to her vegetable garden or biking in the wee hours along quiet country roads.