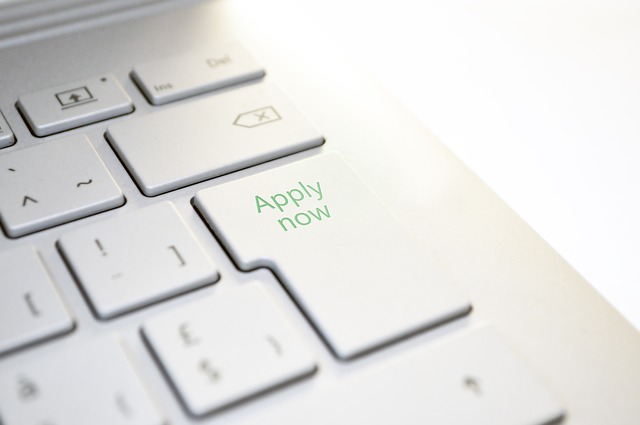 The Michigan Fitness Foundation (MFF) invites community partners to submit an application for programming to increase healthy eating and physical activity among populations eligible for the Supplemental Nutrition Assistance Program (SNAP).
MFF provides capacity‐building opportunities for new organizations to expand the reach of SNAP Education through the Building Local Capacity RFA and provides opportunities for experienced organizations to contribute to the evidence base of key interventions through the Enhancing the Evidence Base RFA. All applications are due by 12:00 pm on January 7, 2019.
To learn more, visit the How to Apply page on the Michigan Nutrition Network site (links to new window).