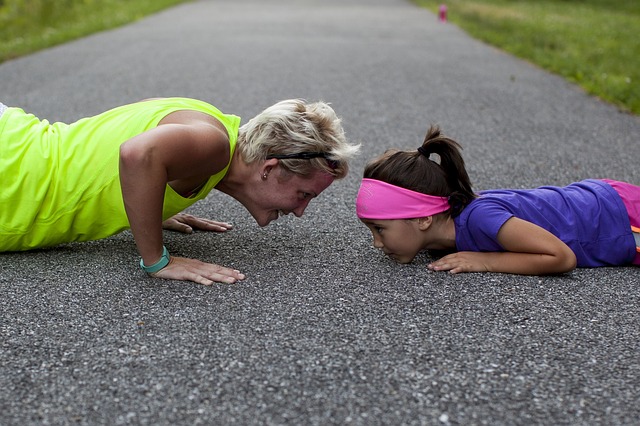 We need your help! Each year at this time, we ask Michiganders to help us nominate communities, organizations, and individuals that inspire healthy choices for the Governor's Fitness Awards. Nominations are now and anyone can nominate an individual or organization now through January 3, 2019. Categories include:
Charles T. Kuntzleman Accepting the Challenge
Active Community
Active Senior
Conquering Obesity
Director's Champion for Health
Extraordinary Event or Organization
Healthy Workplace
The Michigan Fitness Foundation, the Governor's Council on Physical Fitness, Health and Sports, and sponsorship partners will present the annual Governor's Fitness Awards which recognize individuals and organizations for inspirational contributions to health and wellness in Michigan. Award finalists will be honored at the Michigan State Capitol and winners announced during a gala celebration at the MGM Grand Detroit on April 25, 2019.
The Michigan Fitness Foundation works to inspire active lifestyles and healthy food choices in the places Michiganders live, learn, work, and play.
To nominate, visit the Governor's Fitness Awards page.
Photo Credit: Trainer Academy