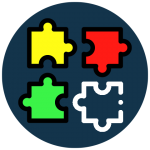 Teamwork: Our interdisciplinary team of experts has a wide array of skills and expertise. We thoughtfully build our teams to match the unique needs of each evaluation project. We customize.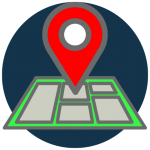 Locally-driven and Participatory Focus: You know your programming and communities best. We strive to learn from you to ensure that evaluation plans and methods meet your needs, and that evaluation can be implemented with the least amount of burden to your organization and those it serves, with minimal disruption to programming. We listen.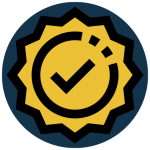 Methodological Rigor: To answer your evaluation questions, we employ a variety of rigorous evaluation qualitative and quantitative designs to ensure our work produces accurate and credible results. Our work is guided by the American Evaluation's Evaluators' Ethical Guiding Principles. We do things well and right.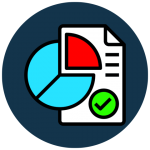 Effective Reporting to Reach Diverse Audiences: Evaluation must effectively tell the story of your program's work. We work to ensure that results are communicated in ways that can be understood by a variety of stakeholders from community members, to funders, to policy makers – we use a variety of techniques including infographics, customized graphs and charts, PowerPoint presentations or webinars, and dashboards. We take the boring out of reporting.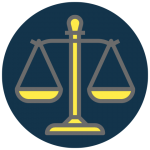 Integration of Equity and Social Justice: MFF is part of the 2020 Equitable Evaluation Initiative Health Fund Collaboratory. Aligned with the Equitable Evaluation Framework, we are exploring how evaluation design and implementation can be used to go beyond a description of existing inequities and be used to advance equity. Evaluation can move equity forward.