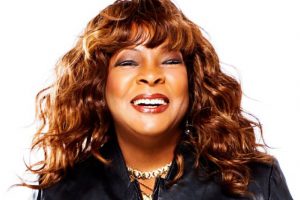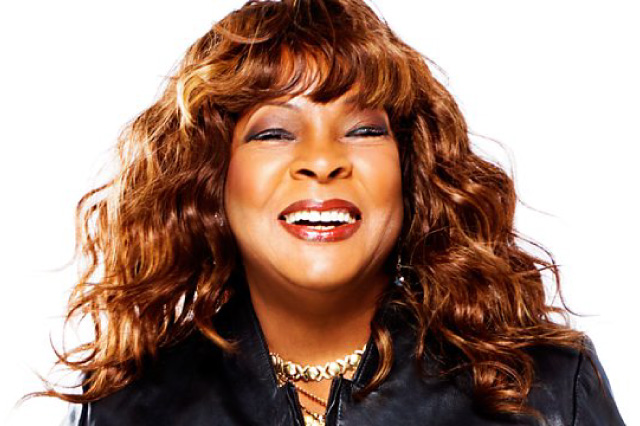 Lansing, Mich — Michigan Fitness Foundation (MFF) and the Governor's Council on Physical Fitness, Health, and Sports (the Council) will honor Martha Reeves with the Remarkable Woman Award at the annual Governor's Fitness Awards. The first award of its kind, this award recognizes those rare individuals who, over a lifetime, have made remarkable contributions in Michigan.
Martha Reeves has been named one of Rolling Stone magazine's "Immortal" Artists, has sold millions of records worldwide, has multiple Grammy Awards, and has been inducted to the Blues, Soul and Rock and Roll Halls of Fame. Written by Marvin Gaye, Ivy Jo Hunter and William "Mickey" Stevenson, her hit song "Dancing in the Street" became a signature song for Motown Records and a trademark song for Reeves. Reeves shares "The words are very simple: Marvin Gaye wanted everybody to dance in the street, to rejoice and have a very good time. It was a hot, #1 hit, and it spread love all over the world. When you play it today, people get up and do what? Dance!" The song has been entered into the Library of Congress Registry of Historical Recordings and into the Grammy Hall of Fame.
Moving beyond the concert stage, Reeves starred in the Tony-winning "Ain't Misbehavin'" and has performed in road shows of "The Jackie Wilson Story" and "Good Black Don't Crack." She co-starred for three seasons in the UK stage review "Dancing In The Street," alongside Motown peers, and made her opera debut with the Motor City Lyric Opera. In addition to her musical success, Reeves has also dedicated herself to serving others. She served the people of Detroit as their City Councilwoman, and her fellow musicians by testifying before Congress for better wages and royalties. The College for Creative Studies bestowed her with an honorary Ph.D. in Humanities at the acclaimed Concert of Colors, an event that features artists and organizations who work toward building diverse and inclusive audiences in Detroit. This Motown legend has dedicated her life by using her vision, talent, creativity, and knowledge to do remarkable things – calling out around the world to lift up people and communities.
Reeves will be presented with the Remarkable Woman Award and will perform the National Anthem and one of her iconic hits at the GFA gala at MGM Grand Detroit on Thursday, April 25. The gala is open to all, and tickets are available at michiganfitness.org/events/governors-fitness-awards/.