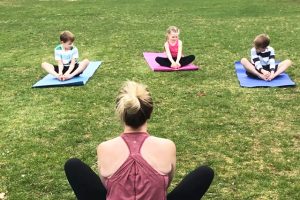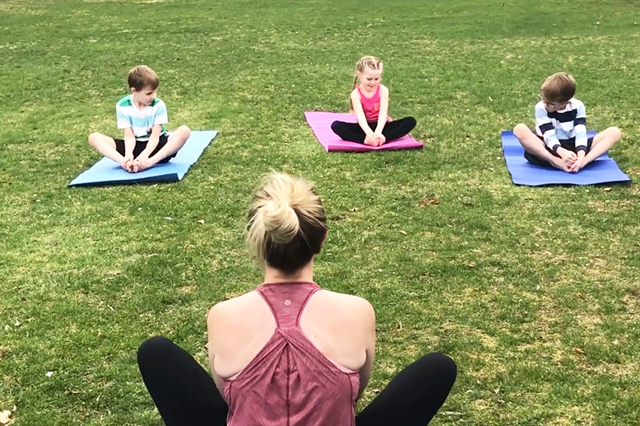 Lansing, Mich — Michigan Fitness Foundation (MFF) is providing fun resources for families to continue the tradition of ACES Day during the COVID-19 pandemic.
MFF and Farm Bureau Insurance of Michigan invite families to participate virtually in Project ACES – All Children Exercise Simultaneously Day (ACES) Wednesday, May 6. Since 1989, millions of children from all over the world exercise together to promote proper health and fitness habits on this day. ACES was created by physical education teacher Len Saunders as a method of motivating children to exercise and takes place on the first Wednesday in May as part of National Physical Fitness and Sports Month along with National Physical Education Week. It has been labeled as "the world's largest exercise class" by the media.
Michigan Fitness Foundation and their partners have put together fun work out videos featuring yoga, dance, and calisthenics, as well as Adventure Around Michigan, a creative game to get children moving with a Michigan theme. All resources will be posted on Michigan Fitness Foundation's website, michiganfitness.org and the Virtual ACES Day Facebook event page. Families are encouraged to post photos of their ACES Day activities on social media by tagging @MichiganFitness @FarmBureauInsuranceMichigan using #ACESDayMI2020
Physical activity at an early age, such as walking or bicycling, helps reduce stress, heart disease, diabetes, and other obesity-related illnesses. With many families staying home to help reduce spread of COVID-19, ACES Day offer families the opportunity to be healthy while learning about safe bicycling, walking and ways to connect as a family through physical activity.